We will do a budget review of your financial and work with you to create a budget that works.
Pre-purchase counseling
Foreclosure avoidance counseling
Rental Counseling
Mortgage counseling
Financial Literacy Education
One-on-One financial counseling
Group classes Virtual and in person Free to all
All classes are taught by a Hud Certificated Housing Counselor.
Homebuyer class workshop
All speakers have the required training through Virginia Housing to teach in their area of expertise.
Register online at Virginia Housing's website look for classes (Sharon Glover)
Outreach Classes for the community
We are here for the community if you would like a counselor to attend events or trainings hosted by your organization. Please partner with us as we will be supporting the community and unity.
We aid with past due rental payments and or evictions along with mortgage default and foreclosure payments.
We aid with security deposit
Funds are based off donations therefore funds possibly could be exhausted.
You must be sustainable for assistance and go through our review process for approval with a completed application and supporting documents required for review.
 Any information missing that was requested will be denied without review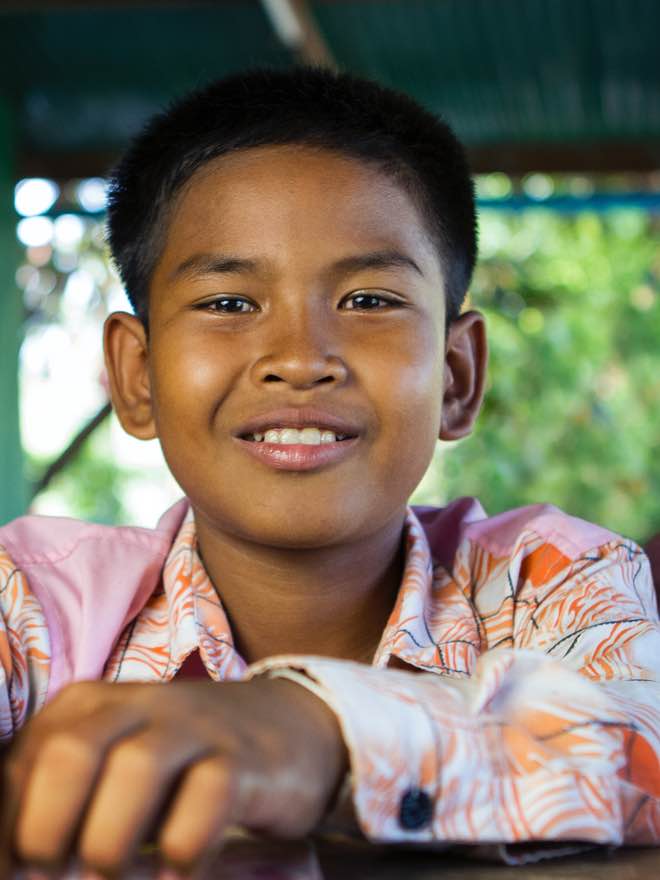 Hello, my name is Michael and I am 7 years old and I want to be an astronaut when I grow up.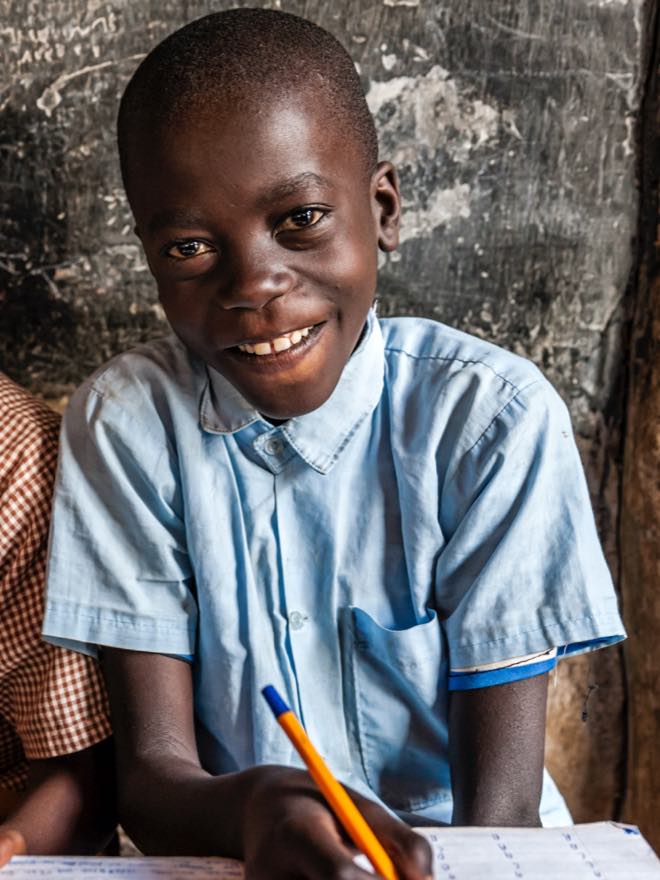 Hello, my name is Isaiah and I am 12 years old and I want to be a doctor when I grow up.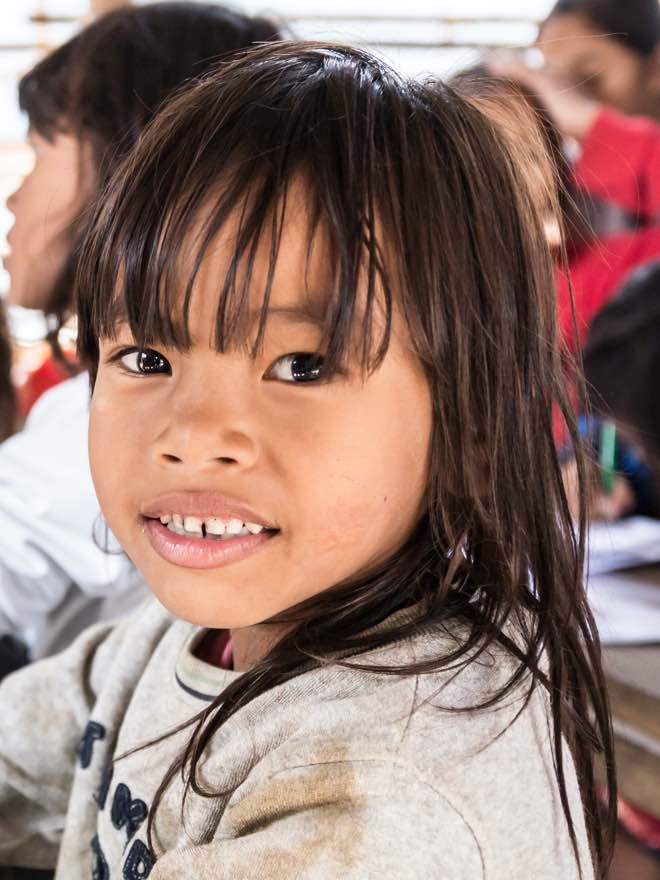 Hello, my name is Samahtna and I am 6 years old and I want to be a ballet dancer when I grow up.